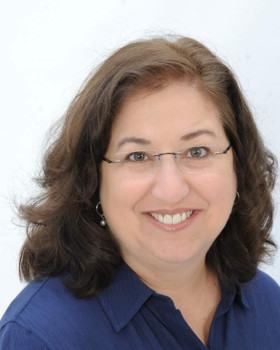 Change is possible. As I have spent thousands of hours working with people with all kinds of struggles, I have seen it with my own eyes. For the past 15 years it has been my pleasure to help my clients rediscover hope and find solutions that work for them. As a Marriage & Family Therapist, I am trained to see the big picture and to help you find ways to get out of your 'stuck system'.
I work with people of all ages as they try and manage the ever changing challenges of life. Are you a couple looking to renew or repair your relationship? Parents looking for help with a child, adolescent or young adult? An individual trying to work out your future?
Please call or email to set up a free 10-minute consultation call so we get started making your situation better.